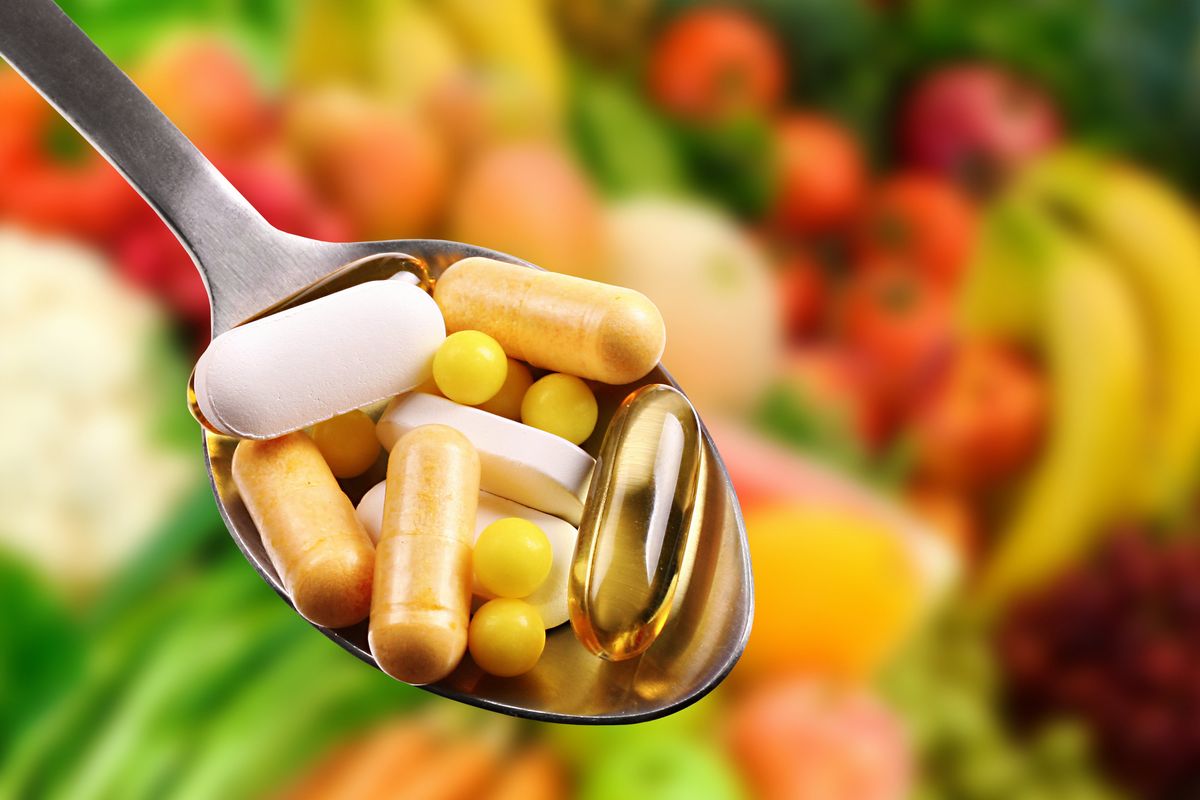 How to Make Your Own Supplement Brand: Preparing the Formula
The vast majority of American adults take supplements, and the supplement industry brings in more than $30 billion dollars per year. Although supplements' efficacy is still debated among health care professionals, it's not a debate among consumers.
Most people feel they can benefit from high-quality supplements. If you're curious in venturing to create your own brand, the manufacturing process can seem complicated. Keep reading this guide to find out how you can utilize experts in the dietary supplement industry to help formulate and make your own supplement to sell.
Creating Your Supplement Brand
As long as you follow some guidelines, use high quality ingredients, and research the rules and regulations, your supplement brand should be ready to enter the market.
Most likely you will want to consider utilizing a contract manufacturer to produce your custom formula, or go the route of pre-manufactured private label product that is ready to place your brand label on. Either way offsets the risk and investment of establishing your own manufacturing plant, teams of researchers, developers, biochemists, and the in-depth knowledge of the FDA regulations and testing required for supplements.
Private Label Supplements
These are products that are created for mass production and distribution. This is where a manufacturer creates the supplement and the retailer sells it under their name. This is a great option if you're just starting out in the supplement industry and you do not have the capacity to create your own supplement in – house.
A private label will take care of a lot of details and headaches you want to avoid.
You might be sure of the details, like dosages, colors, and flavors, or you might not have a full understanding of ingredients and their interactions. It might be that you want to ride the popularity of another product that's trending, or you might need to minimize your investment.
Private label is the cheapest option because the minimum order quantities are very low.
Custom Label
This is your own brew, totally unique to your company and brand. No sharing. And if you're feeling ambitious, it's the way to go. First, check to see if you have all your bases covered.
Do you know the details for your custom blend supplement? Do you have a full list of ingredients, how much of each ingredient? Do you know how many servings you want each container to have, and do you know how many units you want? What kind of packaging do you want to use, and do you have all the funds necessary to purchase a minimum order quantity or more?
These are all questions you can ask a knowledgeable contract manufacturer. It is important to do a lot of research in order to pass FDA regulations. Let's break down each of these considerations, so you know what to expect.
What Type of Supplement?
Ideally, you know what you want your supplement to help people with, or what area of their lifestyle you want to help them improve. Is this for weight loss? Is it for sports performance or mental sharpness? Is this for a specific issue, like muscle soreness or skin elasticity?
Knowing your target demographic and what they're wanting to achieve with a supplement is vital.
List of ingredients: Research
First, find out what ingredients accomplish what problem you are trying to solve. Make sure that these ingredients are available, safe, and effective. Consulting with a manufacturer can help you make these decisions. Many supplements get hyped, only to underperform, so it is important to not shy on your research.
Start by looking at any research or clinicals that have been conducted using the ingredients you are considering. You want to be able to backup your ingredient choices with factual research. Truly high-quality supplements, like potent nutraceuticals, can do a lot of positive things for people.
Amounts?
Refer back to your research papers that discuss at what dose a study participant noticed an effect. When thinking of the dosage amounts, you need to ensure that the dosage will complete the goal you are trying to accomplish. While each individual can respond to different doses of things, having a ballpark range will really help your final product perform well on the market.
Pills, Powders, Gels?
You need to decide on your supplement delivery system. Take a look again at your target demographics, and keep in mind some of them have specific dietary or allergy requirements. Bear in mind that sometimes a supplement's efficacy depends on its ability to survive its pass through the stomach.
Servings Per Container: Be Precise
Take a look at your potential competitors and see how many servings per container they offer their customers. If people are buying a certain amount for a certain price, that's a good indicator for you. Most containers stick to monthly amounts. 30, 60, or 90 is a common amount.
The more servings, though, the more expensive your product will be for the buyer. You might want to offer a couple of different amount options, like a 30 day and 60 day supply.
How Many Units?
Custom formula minimums are higher than what a private label would require. But if you've got the funds, you might not want to order a minimum. What's the lead time for production and shipping? Think positively here- if your supplement is in high demand right away, you don't want it to run out and have customers waiting for more supply.
Get Creative With Branding
Your packaging is a reflection of your brand, your ideas, your goals for your customers. You'll want it to be both physically appealing and functional. Catching the eye of a customer in a saturated supplement industry will really help you.
You'll need to do more research to find out what's attractive to your target demographic. Men? Women? Get familiar with what they buy.
Ready? Find A Manufacturer
Making your own supplement brand can take work and dedication. It requires heavy research, planning, and insight.
Intrigued with how possible it would be to make your own supplement? You might be wondering what supplement manufacturer to research in this process, and we've got that covered.